If you're looking for shops, look no further. Check out the locally-owned stores Sauble Beach has to offer.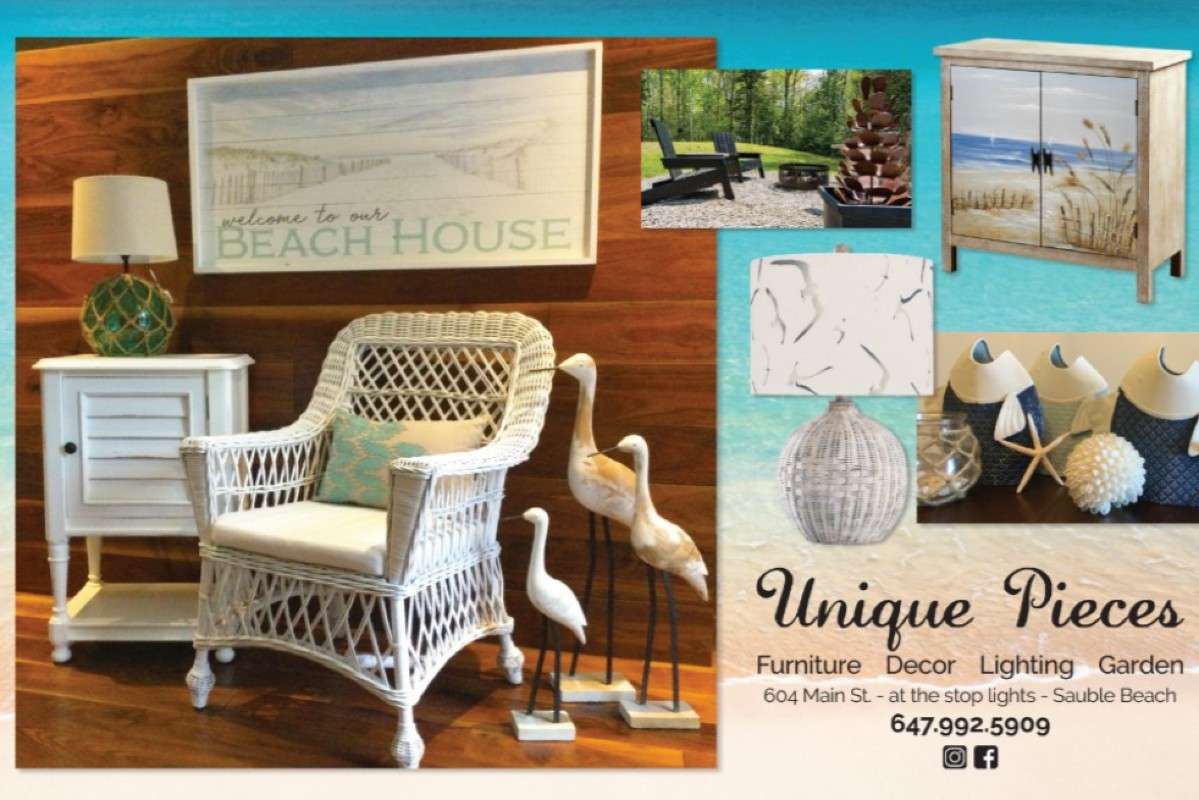 When you need a little inspiration, Unique Pieces is the right place. Unique Pieces offers a wide variety of home, cottage and outdoor decor. We […]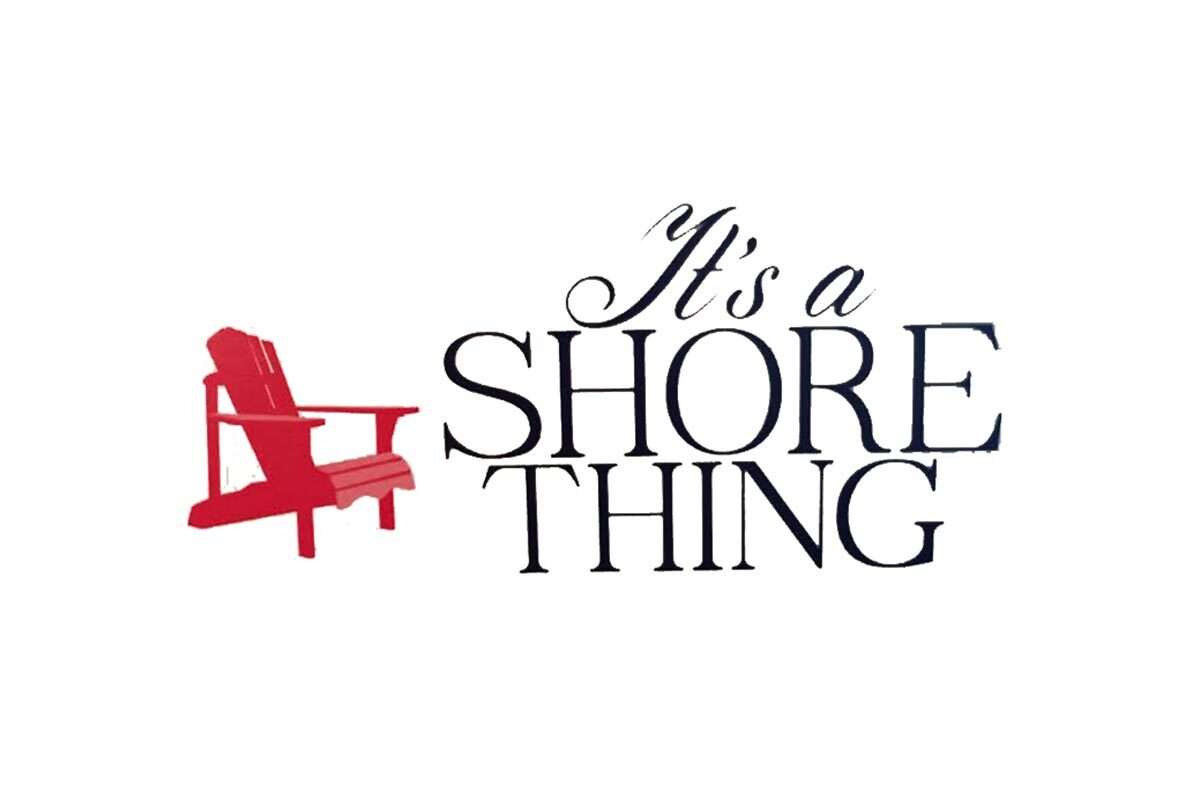 A diverse collection of home decor, antiques, quilts, pictures, nautical accessories, and a large Christmas area.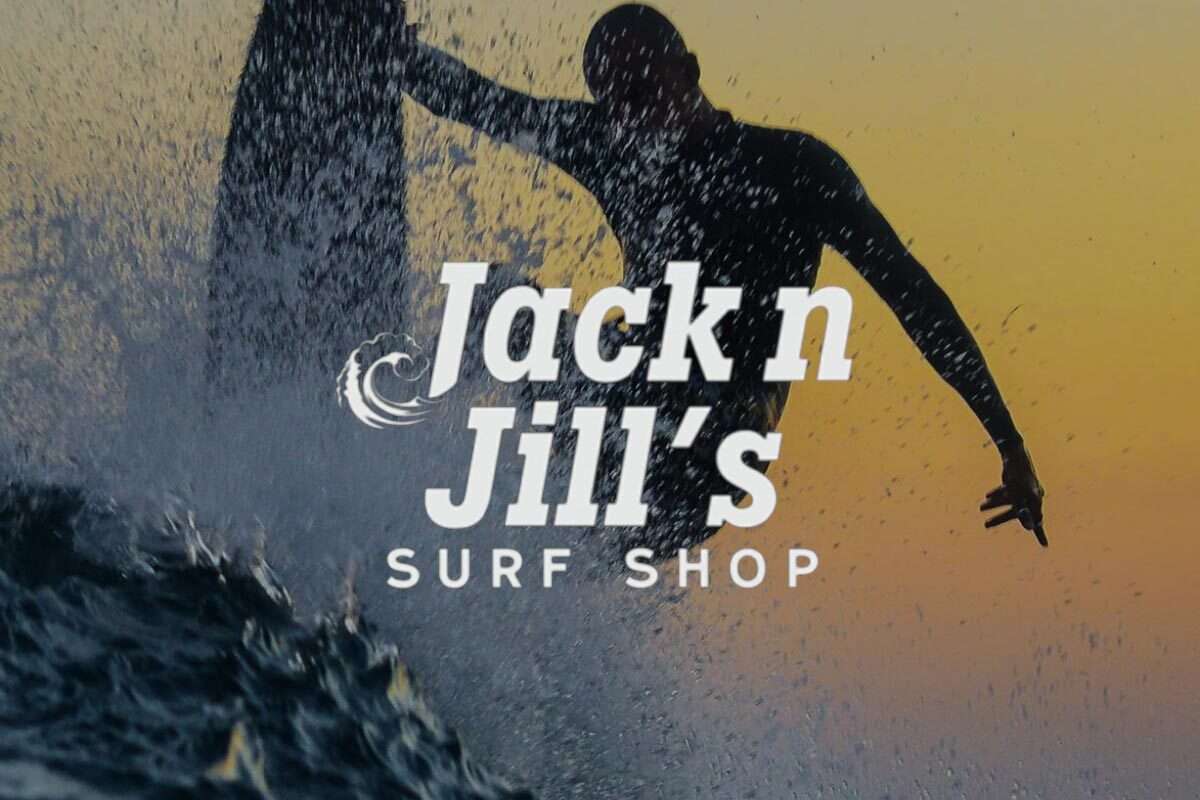 Visit Jack n Jill's Surf Shop at 107 Main Street for apparel and more. Visit Jack n Jill's Surf Shop at 214 Main Street for […]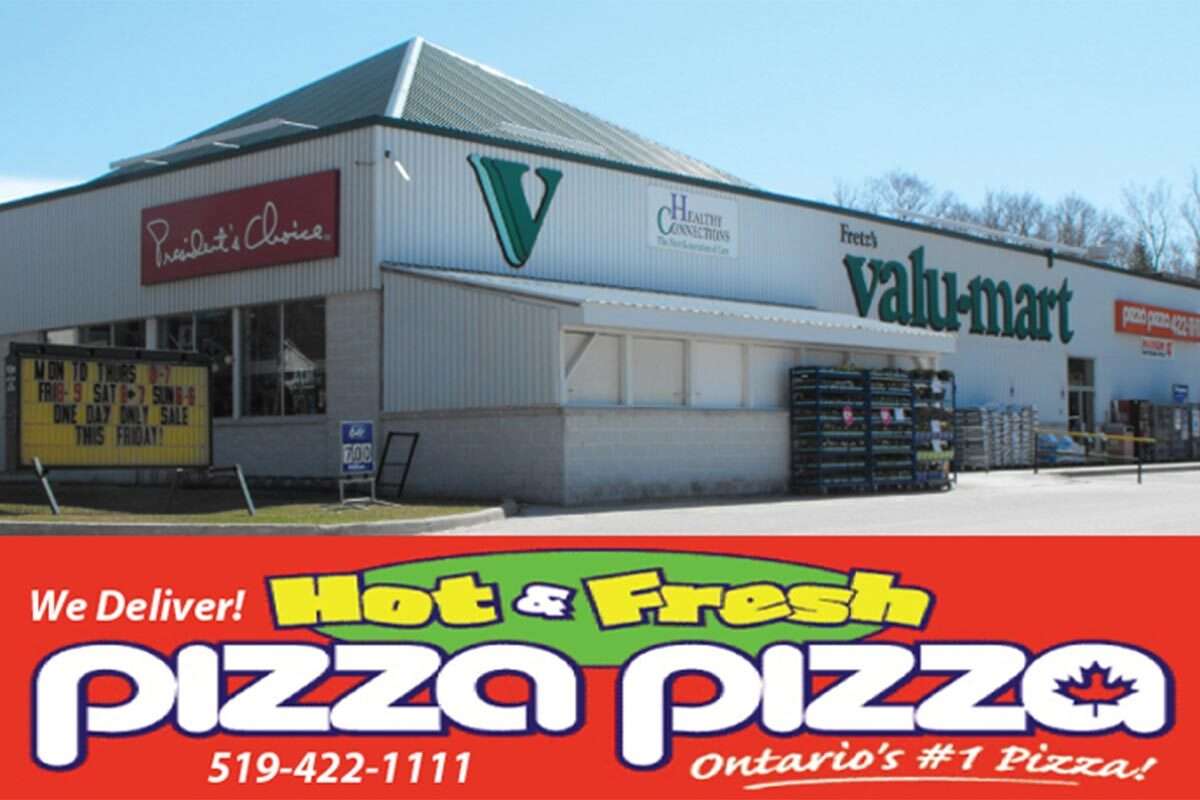 Now with PC Express! Open 7 days a week and all year round. All of your grocery shopping needs and much more. Our meat department […]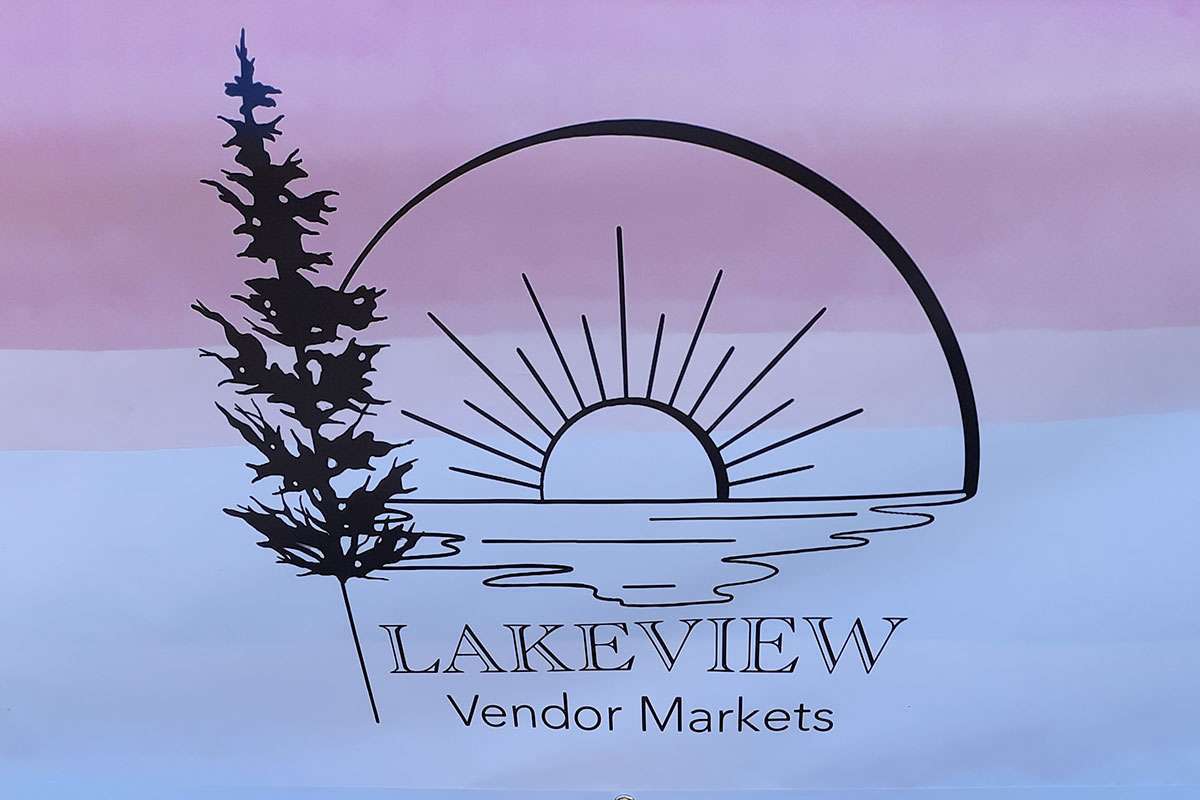 Lakeview Vendor Markets proudly supporting small local businesses and talent. Spend the day browsing through all our vendor tables at our various locations from South […]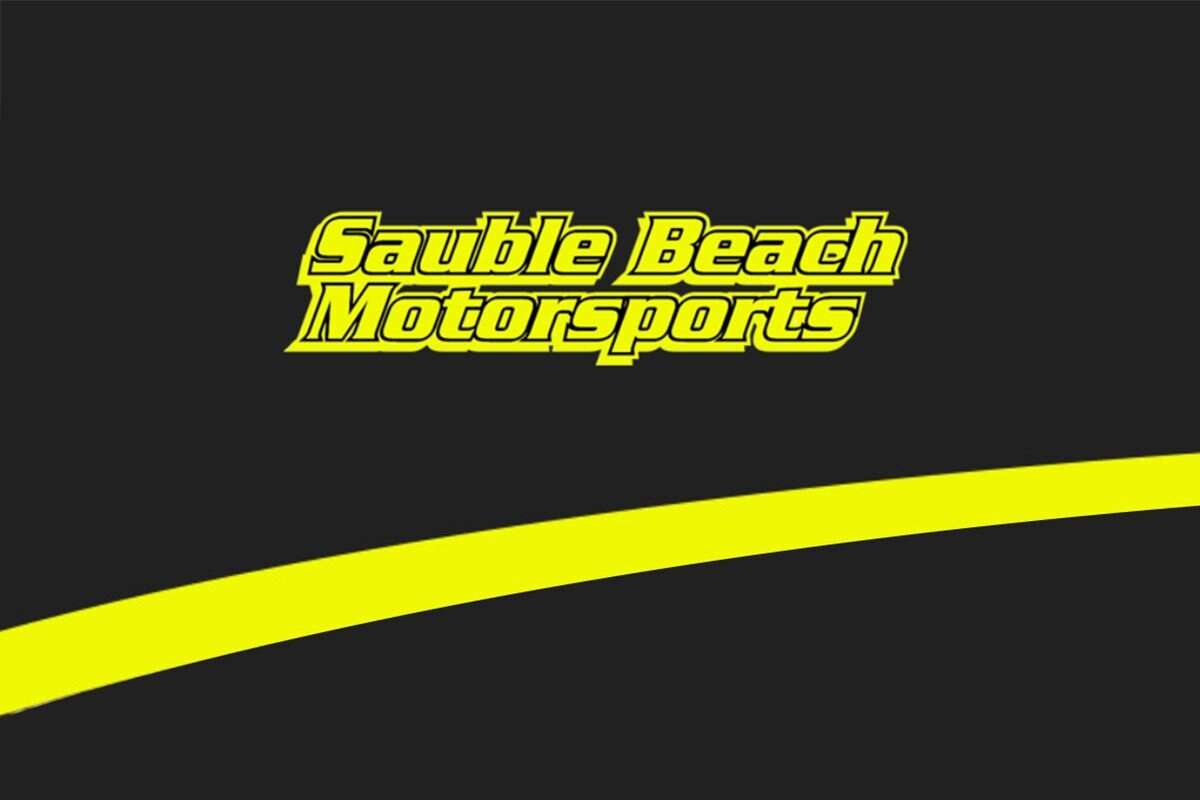 Premium full service dealer for: Honda, Suzuki, Kawasaki, Argo, Segway. We have a strong and committed sales staff with many years of experience satisfying our […]
Conveniently located at the Sauble Falls bridge and right across the street from two campgrounds, Call of the Wild is more than your typical convenience […]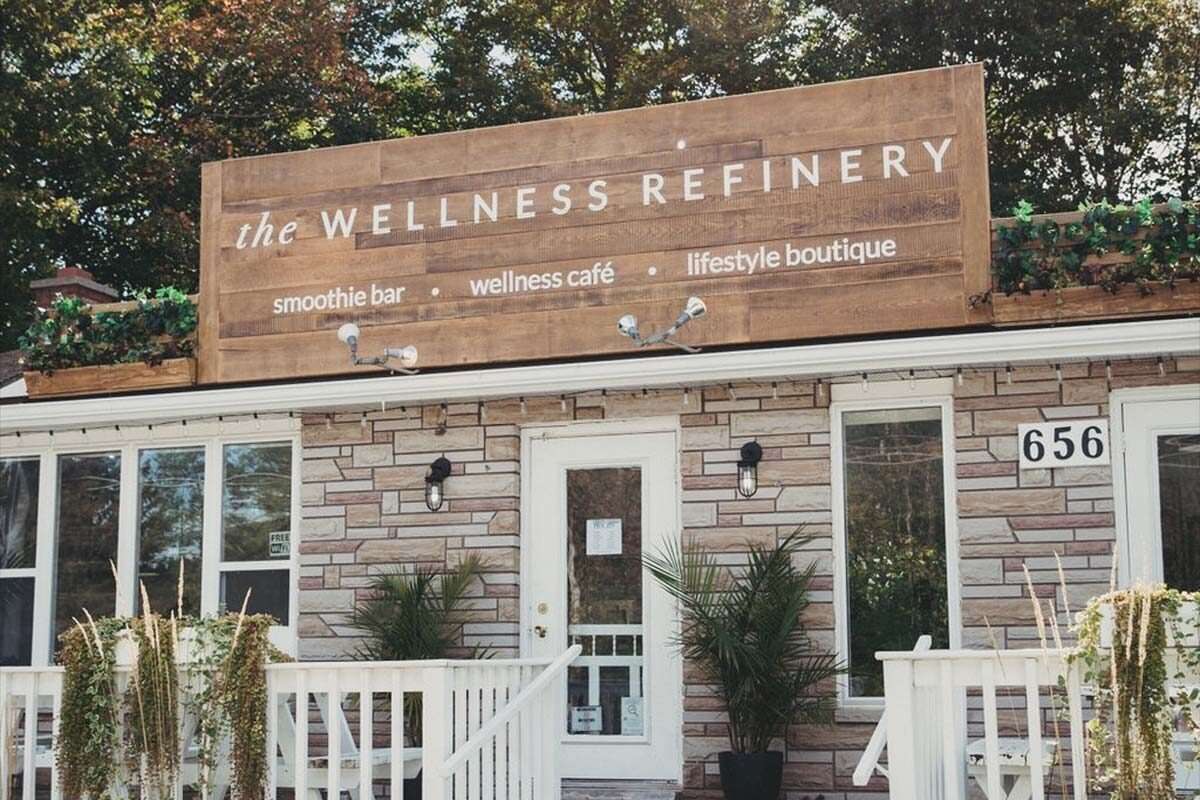 If you're looking for a spot to wind down and chill out, then you'll love The Wellness Refinery's cafe and smoothie bar, just steps from […]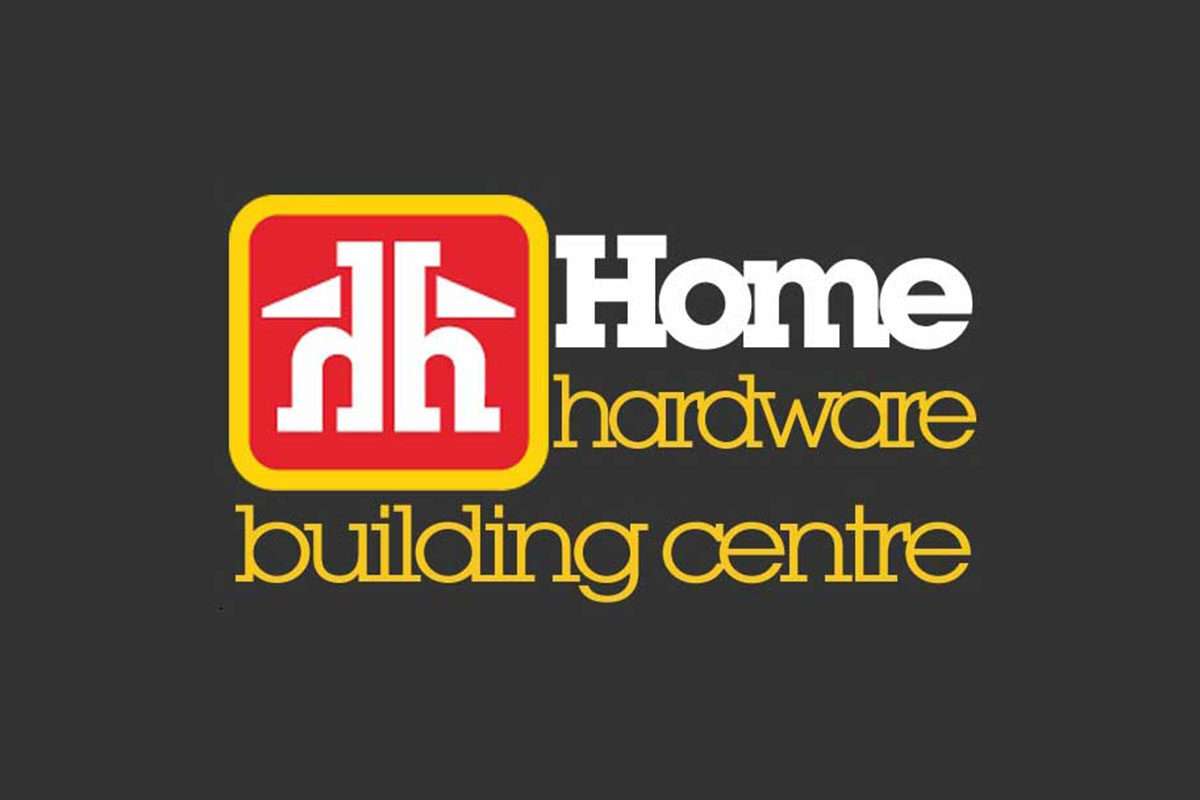 For all your building supplies, plumbing, paint, electrical, lumber, and hardware needs. We offer Delivery, Boom Service and Competitive Pricing.
A family run specialty grocery store with an onsite meat cutter located at the north end of Sauble Beach by the river. We carry all […]
Shop the latest clothing, swim, sandals & accessories by Reef, Vans, Body Glove, O'Neill & Billabong!
Non-member Businesses
Sauble Beach Antiques, formerly Red Indian Art Deco, located 5 km east of the beach. Photos of over 10,000 items on our website. 1870's to […]
Featuring Canadian made moccasins, mukluks, slippers & outdoor wear. Native Crafts and jewellery. Large supply of firewood available. Signs, artwork and rentals.
Swimwear store on Main Street in Sauble Beach
Clothing, jewelry and more. On the Main Street of Sauble Beach.
Unique pieces offers home and cottage decor for every room including lighting, furnishings and decorating items. Ranging from locally made to made in Canada to […]
Ice Cream Parlour & General Store. A South Sauble tradition since the 1930's. Visit our "Take-Out" window, then relax on the beach or front deck […]
Trendy women's clothing for the beach or everyday wear. Also, Swimwear + accessories for teenage girls.
Open year round for all your health and beauty needs! Prescription consultations, vitamins, herbs, giftware, specialty chocolates, Hallmark Cards, books, magazines and more. Full Postal […]