Whether you're looking for indoor dining, a sunny patio or a quick takeout order, search here for places to eat in Sauble Beach!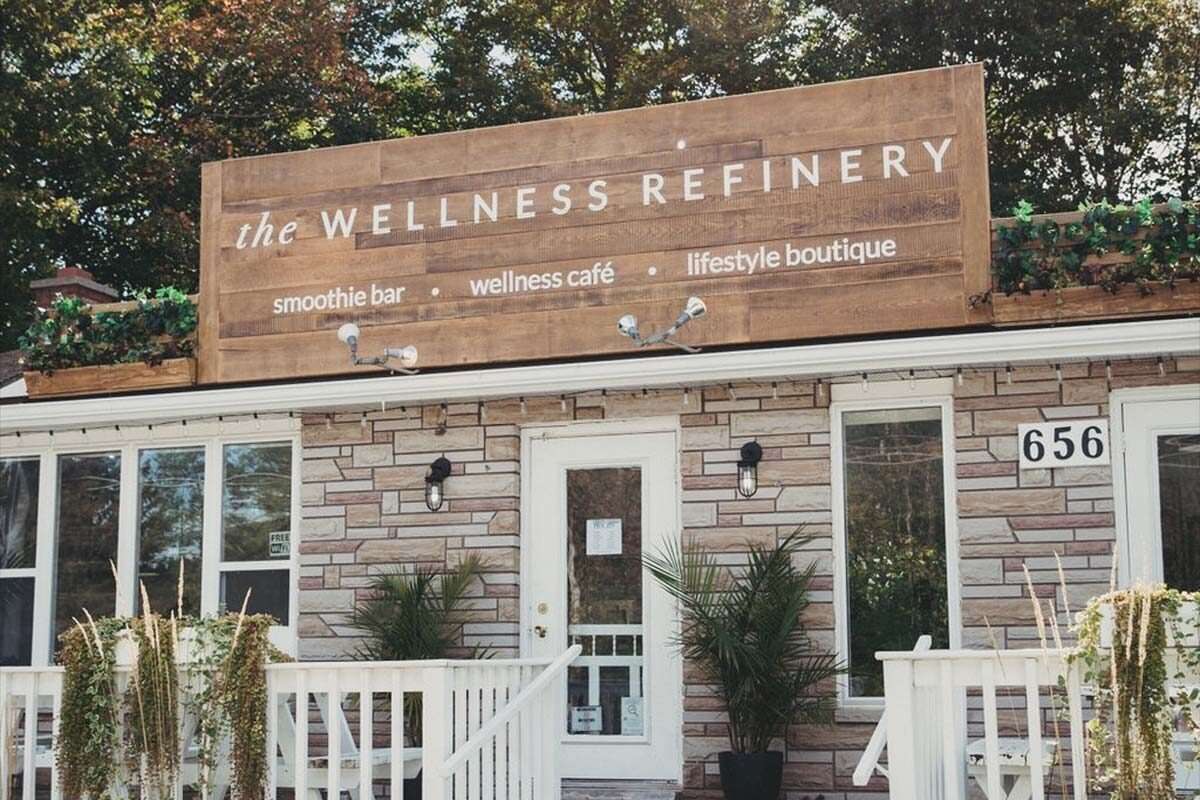 If you're looking for a spot to wind down and chill out, then you'll love The Wellness Refinery's cafe and smoothie bar, just steps from […]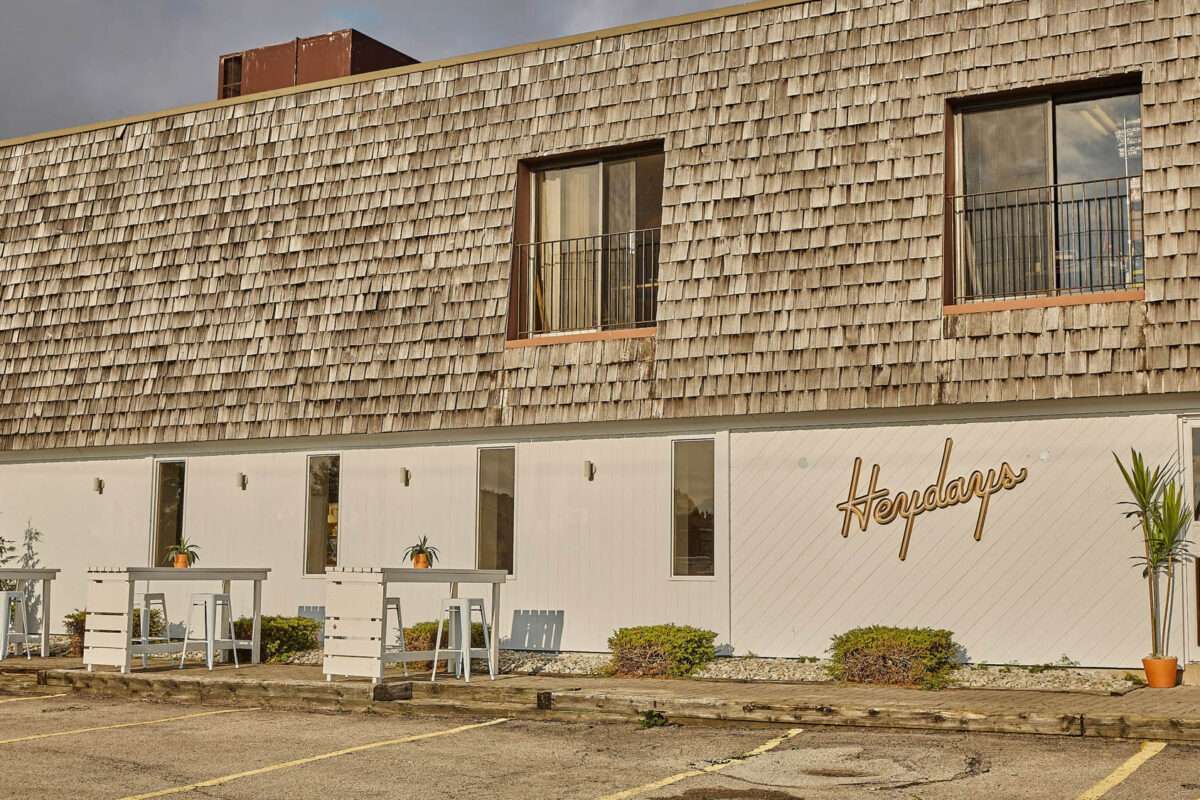 Heydays is a fast-casual restaurant at The June Motel in Sauble Beach, serving reinvented coastal classics and old school bevvies.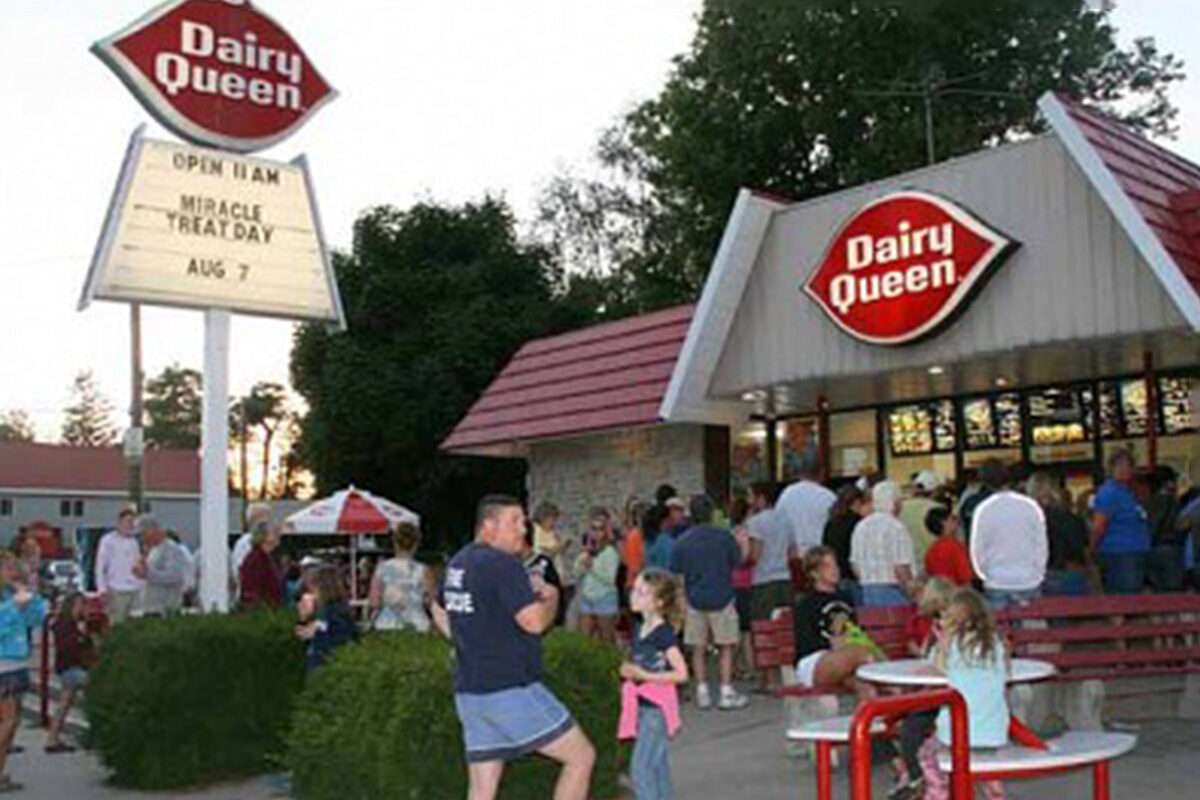 Dairy Queen Something Different! Since 1940, Dairy Queen has been serving our world famous soft serve ice cream. Stop by today for a cool, delicious […]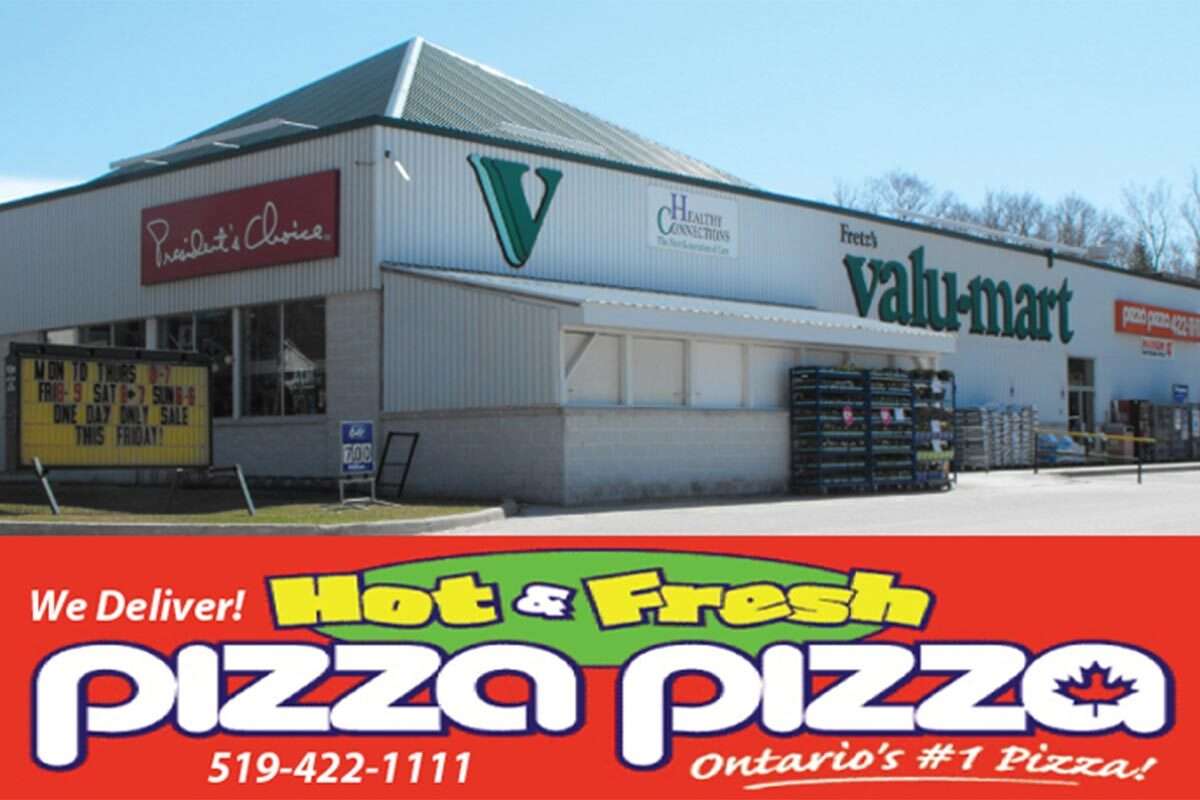 Now with PC Express! Open 7 days a week and all year round. All of your grocery shopping needs and much more. Our meat department […]
Canada's first Caesar Bar has added a 2nd location! Over 20 Signature Caesar Cocktails to choose from and more. We provide unique Caesar experiences on […]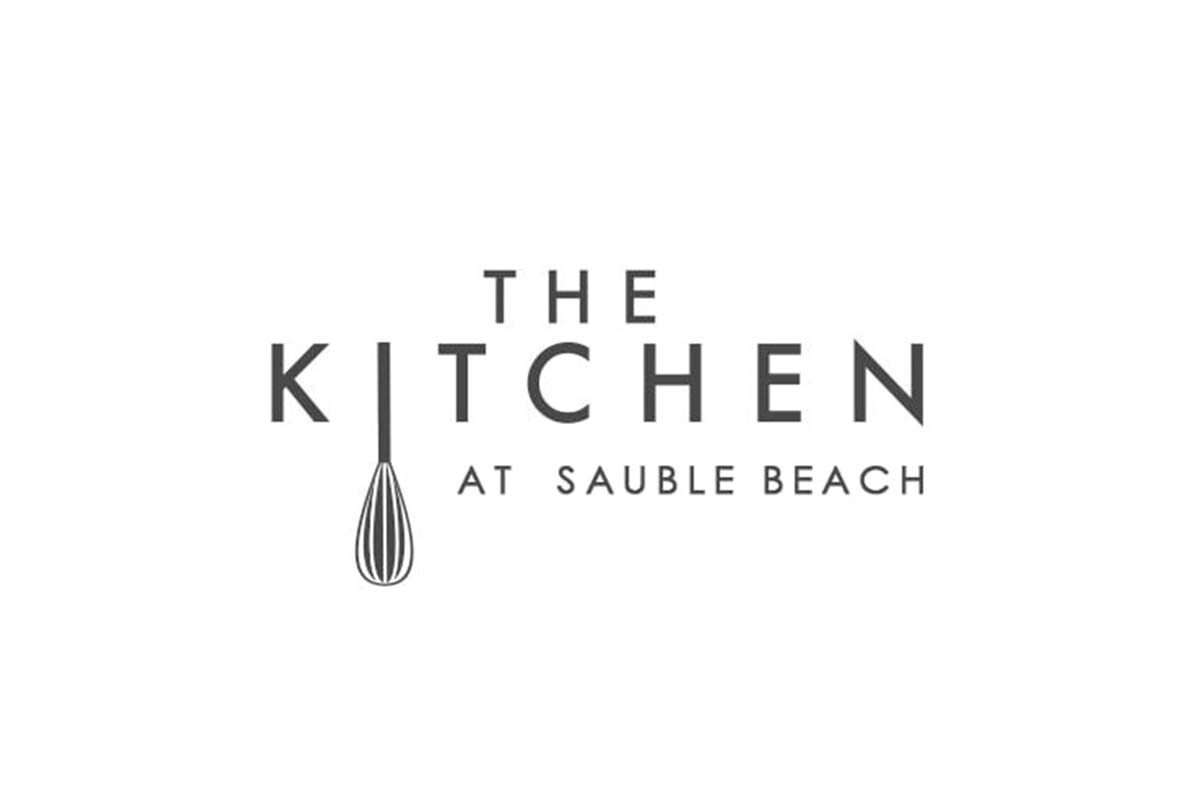 We refuse to compromise on quality in our restaurant. That's why we source our fresh ingredients from local farmers' and markets. We pride ourselves in […]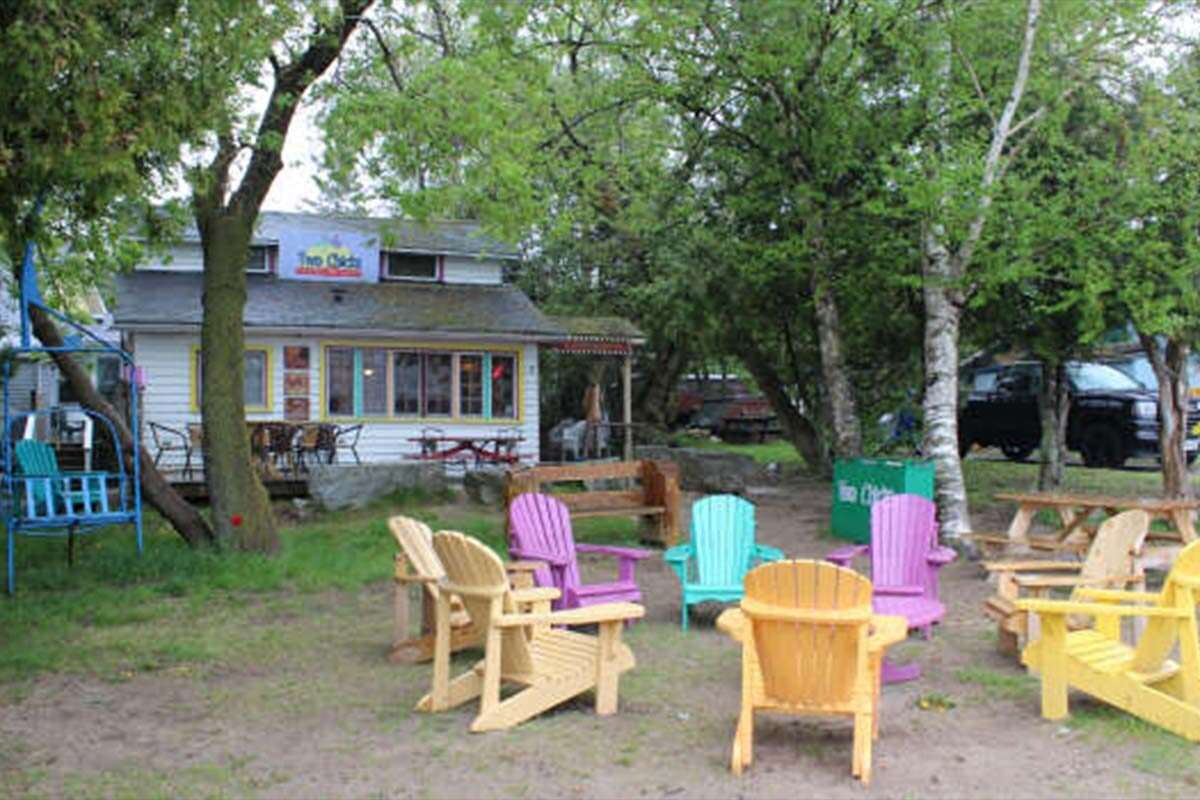 Two Chicks Cafe, Smoothie Bar & L.L.B.O in Sauble Beach, Ontario offer indoor and outdoor dining areas, and there's live entertainment in summer, as well […]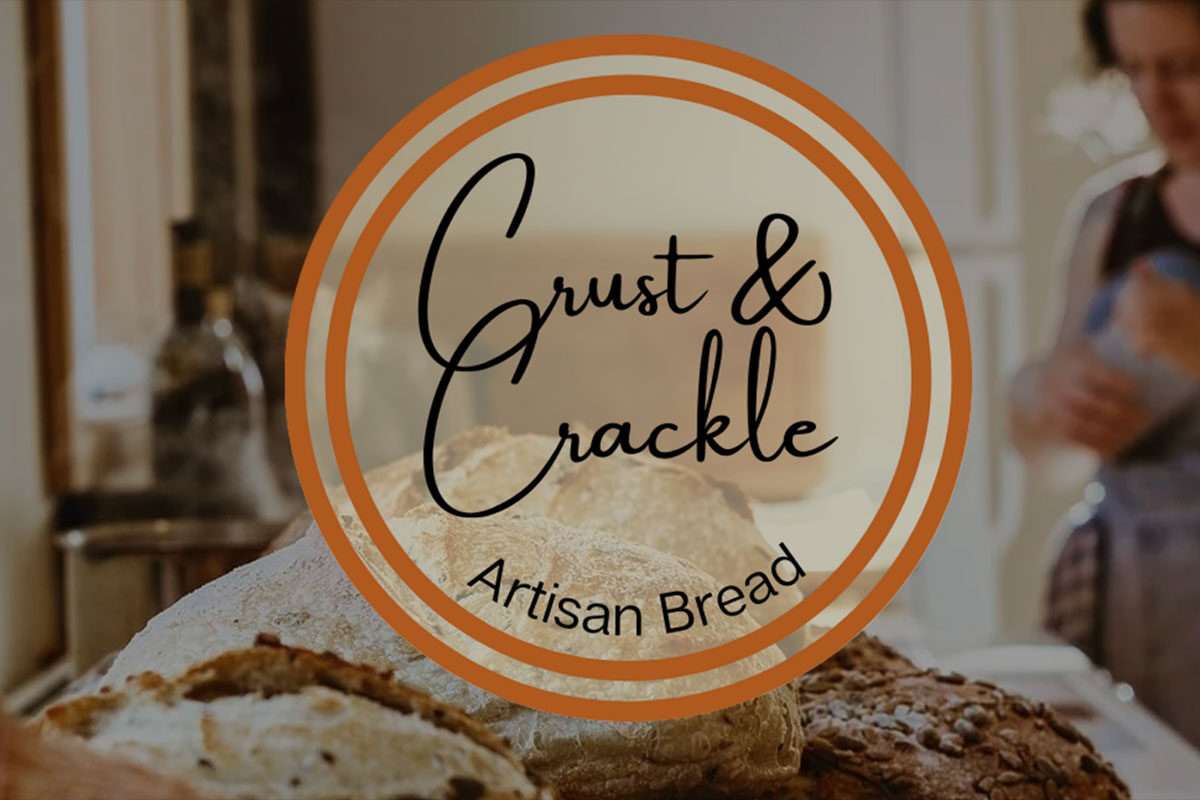 The only Sourdough bread bakery in Sauble Beach. With local ingredients and modernized flavours, we have recreated the basic loaf and turned it into your […]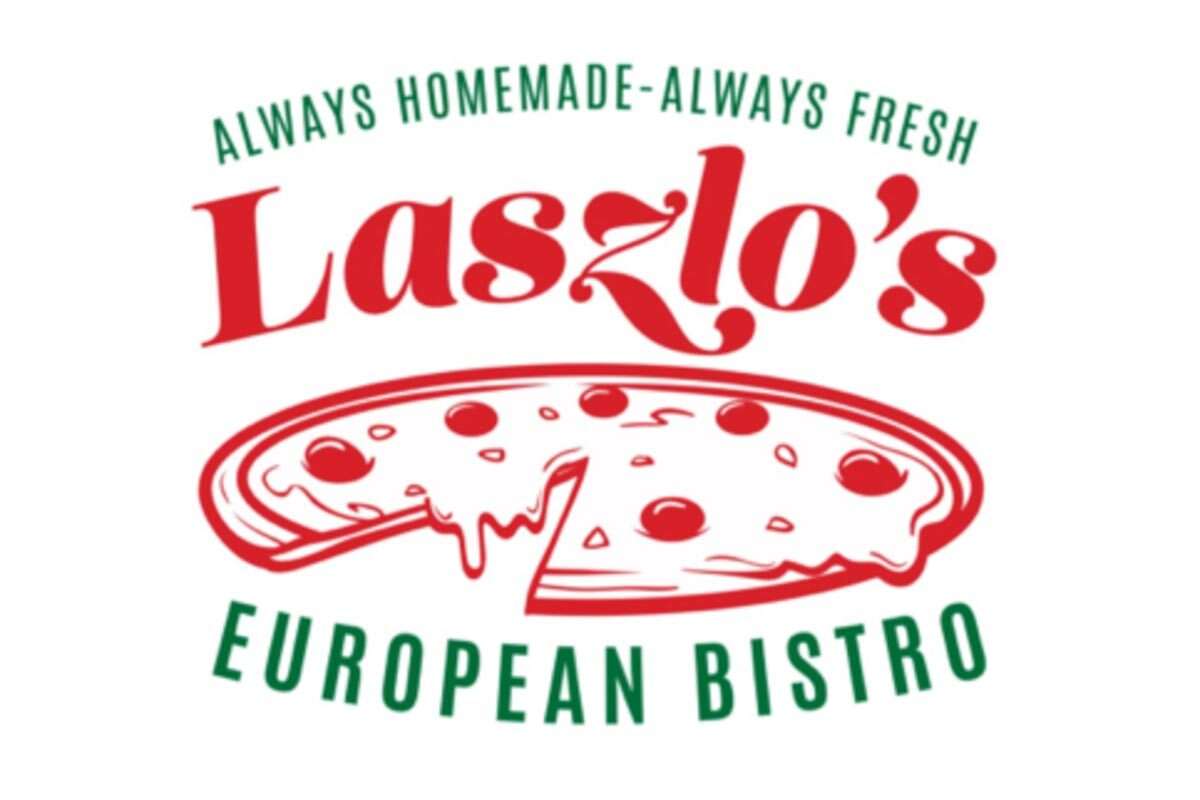 Come see us for a "fast casual" dining experience. It's always fresh, always home made. We also offer catering!
Luscious treats & meats a block from the Beach! Enjoy fair-trade organic coffees, store-baked cinnamon or chelsea buns, sweet fruit pies, squares and specialty cakes. […]