It isn't always fun & sun. Need a repair or renovation in Sauble Beach? Start your search here.
We offer complete one stop water service which includes drilling, pumps & pressure systems, plumbing, water treatment & filters, sales, services and installation. We are now proud to be known as Hanlon Well Drilling & Plumbing Ltd.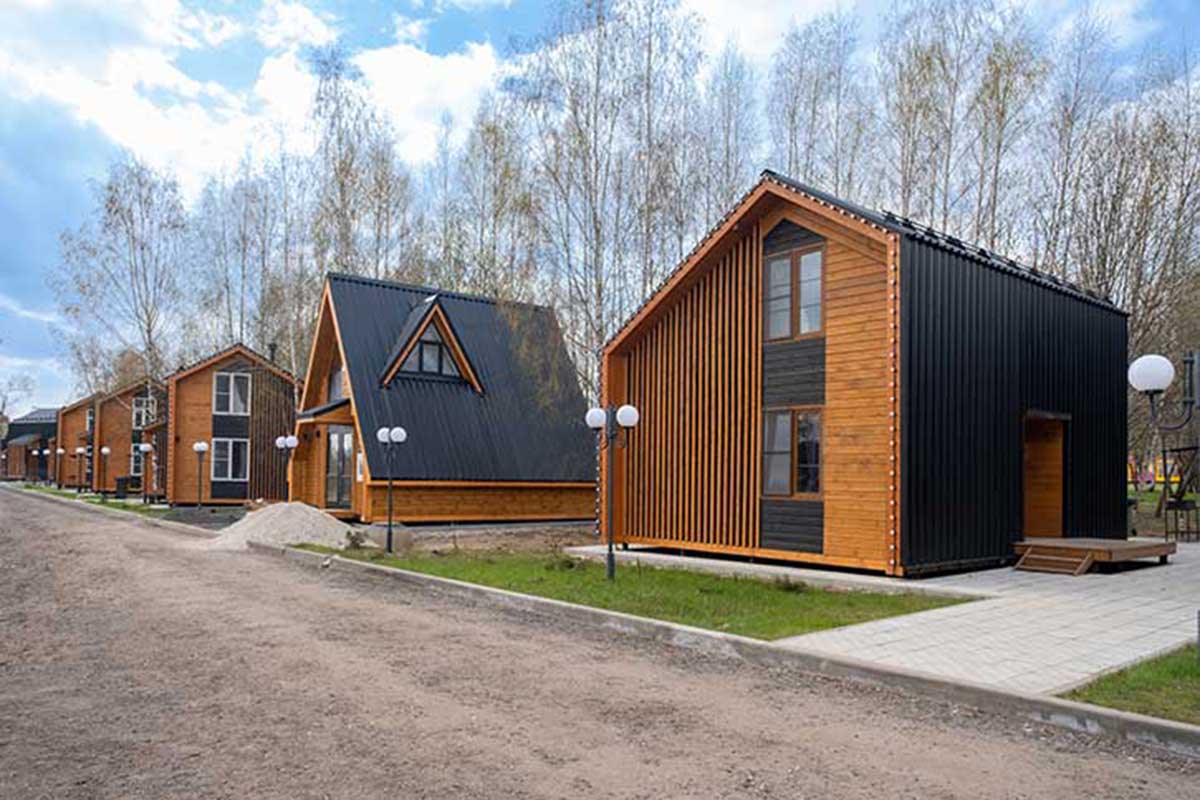 Delivering benchmark, attainable, tiny/small homes. Super functional, balance safety, cutting edge features, and exude comfort. We're responsive, providing unmatched levels of customer service, and attention […]
We are a septic tank pumping business located in Sauble Beach. We serve Sauble Beach and the surrounding area including Hepworth, Shallow Lake, Wiarton, Red […]
Non-member Businesses
Industrial, commercial and residential electricians with friendly service.